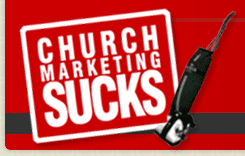 Found a great story on
www.churchmarketingsucks.com
about
Granger Community Church
, and a campaign they ran recently called "Pure Sex". It was a series they did with topics like...
The Greatest Sex you'll ever have... The Language of Lust... What happens in Vegas
WON'T
stay in Vegas!
They created quite a stir in their community by putting this billboard up in town with
naked feet sh
owing!
GASP! Are Christian allowed to be naked? Aren't we all supposed to
Tobias Funke
esc. never-nudes?
It simply advertised a link to a website called
mylamesexlife.com
. Check out the link... it's AMAZING!
It's so hard to believe that Christians are still outraged by talking about sex. Check this quote out:
"Instead of using scripture, he's using fads," said Gene Koessel, 70, a retired Lutheran pastor from Roseville, "What's next?"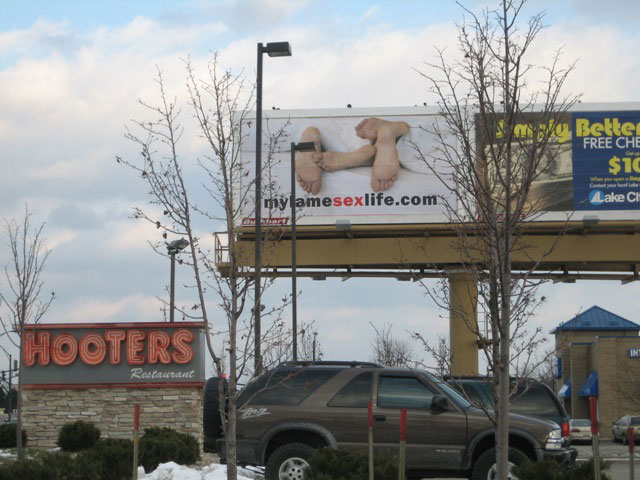 What's next? Talking about Healing? Money? Orgasms? Note to Gene. Sex is not a fad. It may even be older then you and your stuck up, starch stiff, emotionally repressed gang of freedom-stifling cronies. I'm telling you something.
Sex needs to be redeemed
. And if it takes shaking down a few "Gene's" to get it back... well billboard me up Sally.
Not to mention... wouldn't
(as a heathen... WINK WINK)
you be more likely to go to that website than one that tells your you're damned while driving through the Amish Country. Do the Amish use websites?