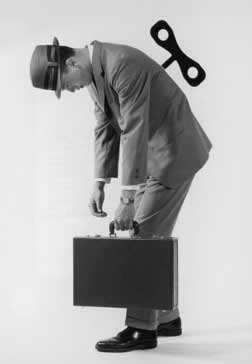 This must be why people take vacations.
I need a nap.
One that lasts 3 days.
I feel like I'm working all the time.
Yet... I wouldn't trade my life for anyones.
Glad I do like it too... because I don't see an end in sight.
I honestly wonder how people take vacations.
How do they afford it?
Where do they put their kids?
How do they get jobs that give them time off?
Krissy has always wanted to go to Hawaii. But anywhere topical would be much fun.
I 'd love to go somewhere with no activities. Activity people bug me. George Costanza once said "Everybody is doing something... we'll do NOTHING". And no people.
I like people. I honestly do.
I have written in my old King James Bible that;
"Time spent with God is the best way to prepare for time spent with man"
It's a true statement. But allow me to make another true statement.
"Time spent alone with your wife stops your from going postal on other humans."
Dreaming..... mmmmmmmmmmm.......
Hey you still here?
Leave me alone eh... I'm dreaming...
Oh great... now it's gone.
Thanks for that numbty.
Back to work.
Grr.