In his song
"Slip Slidin' Away"
Paul Simon wrote:

"God only knows, God makes his plan
The information's unavailable to the mortal man
Were workin our jobs, collect our pay
Believe were gliding down the highway, when in fact were slip sliding away"
Poetic, but also proof that just because something rhymes doesn't make it so.
In
John 14: 25-26
, Jesus said:
"I'm telling you these things while I'm still living with you. The Friend, the Holy Spirit whom the Father will send at my request, will make everything plain to you. He will remind you of all the things I have told you."
It's quite clear that Jesus came to set up the world for the times we're living in today. His life was not
JUST
the culmination of God's "Old Testament Desert-Strollin' Journeying Days." His death was the launching pad into
OUR
world. From that point to this... the rules have changed.
The Holy Spirit is alive and speaking! Jesus didn't just say... "read the book". He said...
Listen to the Holy Spirit and He'll take you where you need to go...
Teach you what you need to learn...
Reveal to your spirits what you still don't get...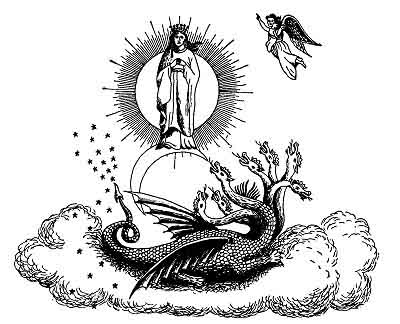 Think about everything that The Holy Spirit taught John on the island of Patmos. There were a whole lot of eyeballs on a whole lot of winged creatures that Jesus didn't talk about. He talked mostly about seeds. Creatures with eyeballs... not as much.
Paul Simon was correct that God knows and makes His plans... but VERY incorrect in how this concept plays out.
We're to be "in the know". God
WANTS
us to be in the loop. Do you want to be in the
"He who has an ear, let him hear what the Spirit says"

club?


A youth devotion for "Portico" in Mississauga.