It's time once again to look at the wackiest Google searches that found their way to Big Ear Creations... somehow.
Big thanks to Bob and Doug for helping an entire generation to covert Celsius to Fahrenheit. And Kilometers to Miles. And for sharing with us the lesson that Ernie's Mom learned about how help frostbitten toes.
"Ernie's mom sucked his toes? Talk about Cheese Whiz!"



Wearin' nothing but a smile... a huge... weird... horsey smile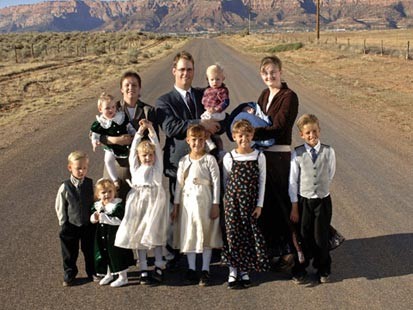 Oh you're looking for the Mormons. Go West.
What is Christianized laser tag? People apologizing for tagging? Getting lasered and turning the other cheek for more? Sacrificing one's self for the safety of another laser tagger?
TONIGHT
on
"Testimonies in Ebonics"


Does he have to? Here's my guess.
He likes tattoos.
He got tattoos.
He kept... getting... tattoos...
and tattoos...
then he took over a stadium full of other people with tattoos...
and saw some dead people rise...
made some religious people squirm...
and then likely got more tattoos... amen.
my guess that there would be healthy share of pencil-sketched mushrooms.
"... with groans that words cannot express". You know revival has really broken out when the Van Morrison manifestation hits the room. Jinkees.
Has somebody stolen the
holiday that I invented?
Have they created a song about it??? They better have got it right. I put a lot of years into developing this and convincing my wife that
THIS
...
"Unvalentines Day comes but once a year, without warning, 30 days before or 30 days after February 14th"
isn't just a cop out. Don't blow this for me.
Please don't. There must be a better way to make money. How about making biscuits? Fresh morning biscuits? Brought to my home by the biscuit bunny?
Do that instead.
Oh you're looking for the lyrics to my new hit song "For now"? Well here they are... (to the tune of Igor Stravinsky's famed 1910 "The Firebird") OK?
For now... I've got mole on my face
For now... I've got some kids at my place
For now... I'm covered in hair
For now... I just won't eat bear
Can you believe that Sparrow said no and made me go Indy? Guess it's the will of the Lord. This way I keep the money in house. Reinvest in fish signs.
Here he is. His name is Merle. He's been hiding in my shed. Don't talk to him about the war. Please trust me.
The Polish Prince? Can't say for sure, but I'll guess... Sunni Muslim.
What I do know is that in 1987 I wore a Mike Krukow sticker on my forehead... walked into a Mac Milk and purchased an orange Froster... purposely dumped it on the counter... and just looked at the clerk as if it was his fault.
Thank for the memories Mike Krukow.
In a fight... I'll take Chuck Norris. As the main course of a barbecue... Snuffy would be very tasty with Apple Butter BBQ Sauce. I'm sure of it.
On the Sabbath? Isn't that work?