This month's finest... funniest... faultiest... foolish... fashionable... things that people Googled and found my blog. It never ceases to amaze me.
1. "after shave good for piles?"
THE BURNING THE BURNING! The last act of a desperate man.
2. "where to find hookers in brantford"
The words hookers and Brantford are actually a commonly searched items that find blog. For the life of me I don't know what type website the Googler is hoping to find. Now... I know the answer to the question. But still. Sheesh.
3. "what fetus do inside womb"
I've often wondered the same. In my mind it's always jump rope and gurgling.
4. "someone needs a kiss for a happy heart"
Who told you about my best pickup line? Guaranteed winner once the strange looks stop.
5. "ugly people kissing"
Hey now...
6. "has susan boyle had her first kiss yet"
Guaranteed. And it was likely in the most stable environment possible. I'm sure she was able to just be herself and found true love after been mocked, shocked, made-over and breaking down. That's the recipe for true love. Maybe they should have turned it into a reality show where bachelors trying to get camera time to promote their new records, vie for her affections with roses.
7. suburban at heart but in ghetto
As a young boy Ice Cube dreamed of sedans, Timbits soccer and Passive aggressive neighbors.
8. united stock since dave carroll
NOT good. Dave's busted guitar has
cost them 180 million dollars
. THAT is one pricey banjo.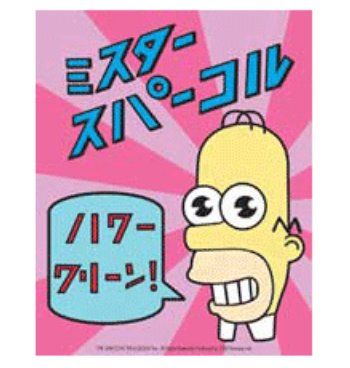 9.
"is dave carrol a christian?"
"
is dave carrol gay
"
I see you have many questions Mr Sparkle. I send you premium. Answer questions. 100%
10. Some good Jesus searching this month...
"jesus christ wax
"
"jesus gold eyes"
"i found jesus in my toast"
I can hardly wait until "Jesus Christ wax" hits the shelves. I see some great celebrity endorsements in it's future. "Hi. I'm Stephen Baldwin..."
11. "i want to be the fattest man ever"
Keep your feet on the ground and keep reaching for the stars
Casey Kasem
12. "inverted pancake turner"
On today's show... kitchen utensils that make you ruin food.