... a room in my house called "The Churchill Room".
When you read about Churchill's military and leadership tactics you'll discover that he was a thinker and a strategist. He also liked to do things in real time, so he created environments that facilitated both... along with being able to actualize their agreed-upon and understood action plans.
His war-rooms and workspaces were filled with telephones, maps, cigars, wise men and victory. His actual office was a simple one and doubled as his secondary bedroom that was in close proximity to the war-room. He liked being close to the action.
In all of the old pictures of things surrounding Winston Churchill, there were dimly lit classic desks made of rich-colored hardwood, a smokey haze, deep browns, the latest methods of communication, burgundy leather chairs, maps detailing areas of conquests past & missions to come... and all with the air of lush, brazen, confidence.
There aren't many THINGS I actually want. But I want a "Churchill Room". I want to shut it's creaky door and solitarily sit, read, write, plan, strategize, pray, study...
... and then open it up to my group of wise men and close friends who will sink into the rich leather chairs positioned in a circle. We'll put our individual thoughts on the figurative and literal table, and discover how they fit together collectively so as one voice, we'll impact the future of our cities, lands and world.
It might look something like this...
Or this...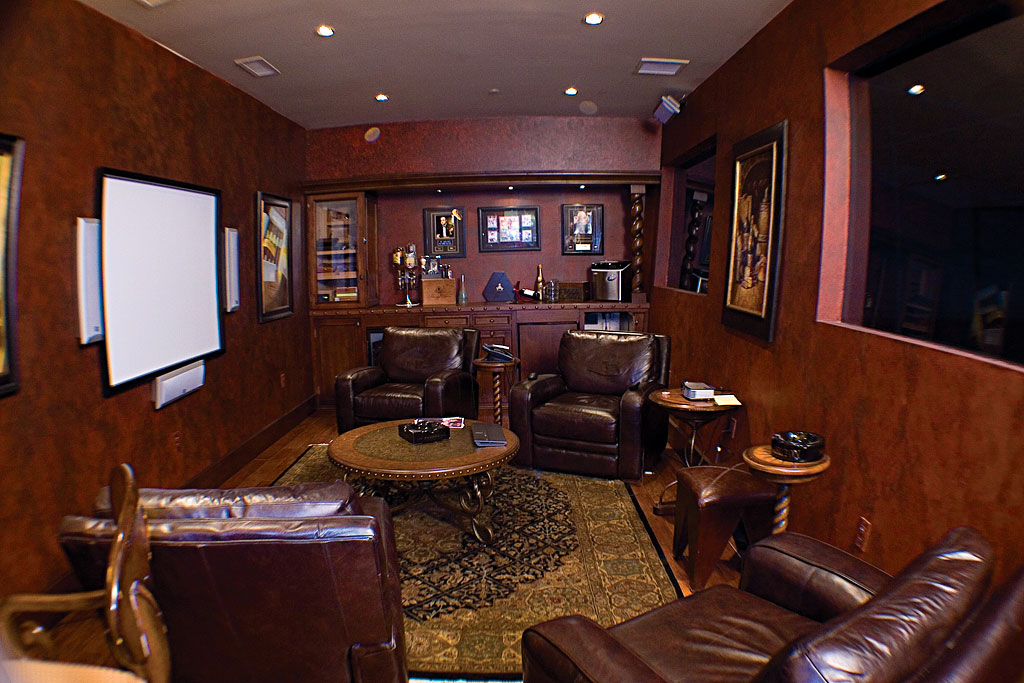 But one day... I want a "Churchill Room"
Play the game for more than you can afford to lose... only then will you learn the game.
~ W. Churchill

"We make a living by what we get, but we make a life by what we give."
Winston Churchill